Jim Weingarten
Jim Weingarten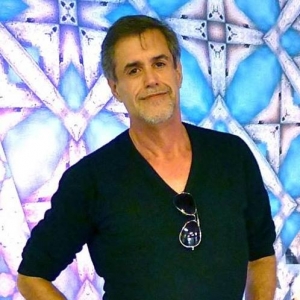 Realtor Associate
Languages Spoken:English
Phone (Primary):305.632.9255
Phone (Office):305.532.7368
Fax:305.538.0917 Fax
Email:jimwein923@gmail.com
Specializes In: South Beach, Miami Beach, Miami
My Profile:
My expertise is in prime luxury residential & commercial real estate in South Florida. In 1979 I began selling property in New York City, the Pines and Long Island, where I'm from. Coup: I sold Grace Jones her loft on Bank Street in Greenwich Village.
In 1990 I moved to South Beach when it was still a sleepy beach town and joined Streamline Properties. During that Art Deco renaissance, I landed many prominent clients. Coup: I singlehandedly sold The Nassau Hotel on Collins, and I sold William Moser the Century Hotel on Ocean Drive. In 1992, I assisted in securing the landmark Raleigh Hotel on Collins for financier Kenny Zarilli. He paid $5 million for it. Twenty-five years later, Tommy Hilfiger paid $56,500,000
Opportunities in South Beach real estate are skyrocketing. I now work and live in this Magic City, the Manhattan of The South.
Let me help you find your next home, be it a single-family house, a winter condo, hotel or investment deal.