Wendy Doherty
Wendy Doherty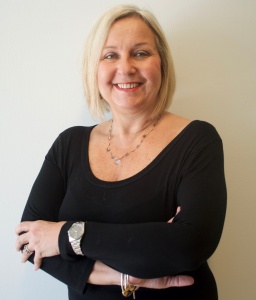 Realtor Associate
Languages Spoken:English
Phone (Primary):954.270.5590
Phone (Office):305.455.1323
Phone (Alternate):305.532.7368
Fax:305.538.0917 Fax
Email:wendy@stream-line.com
Website:www.stream-line.com
Specializes In: South Beach, Miami Beach, Downtown Miami, Miami Design District, Hollywood, Fort Lauderdale
My Profile:
New York City native and music industry veteran, Wendy Doherty moved to Miami Beach in 1983 to open "Z," the first mega-club of the South Beach Renaissance. Booking sold-out concerts and nightlife extravaganzas that fueled the revitalization of the local entertainment community, Wendy fell in love with South Beach!
Wendy has been an active participant in South Beach's growth for over 30 years. In the '90's, Wendy Doherty & Associates helped launch countless clubs, restaurants, art galleries, recording artists and community organizations for fellow SoBe pioneers. A vital member of the community, Wendy has co-produced "The Miami Beach Women's Conference," an annual Women's History Month event in partnership with The Mayor's Office of The City of Miami Beach since 2009. In 1999, Wendy became a realtor to assist her clients who were flocking to South Beach's pastel paradise.
Whether you're looking for historic Art Deco buildings, luxury highrises, waterfront mansions, restaurants or nightclubs, Wendy's clients can depend on her market expertise to cultivate their real estate investments.
Want to join Wendy in paradise? Give her a call -- 954.270.5590