Bel-Aire On The Ocean
6515 Collins Av / Miami Beach, FL 33141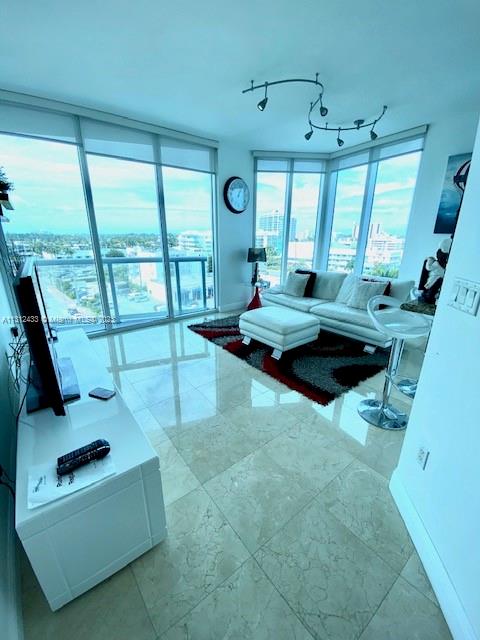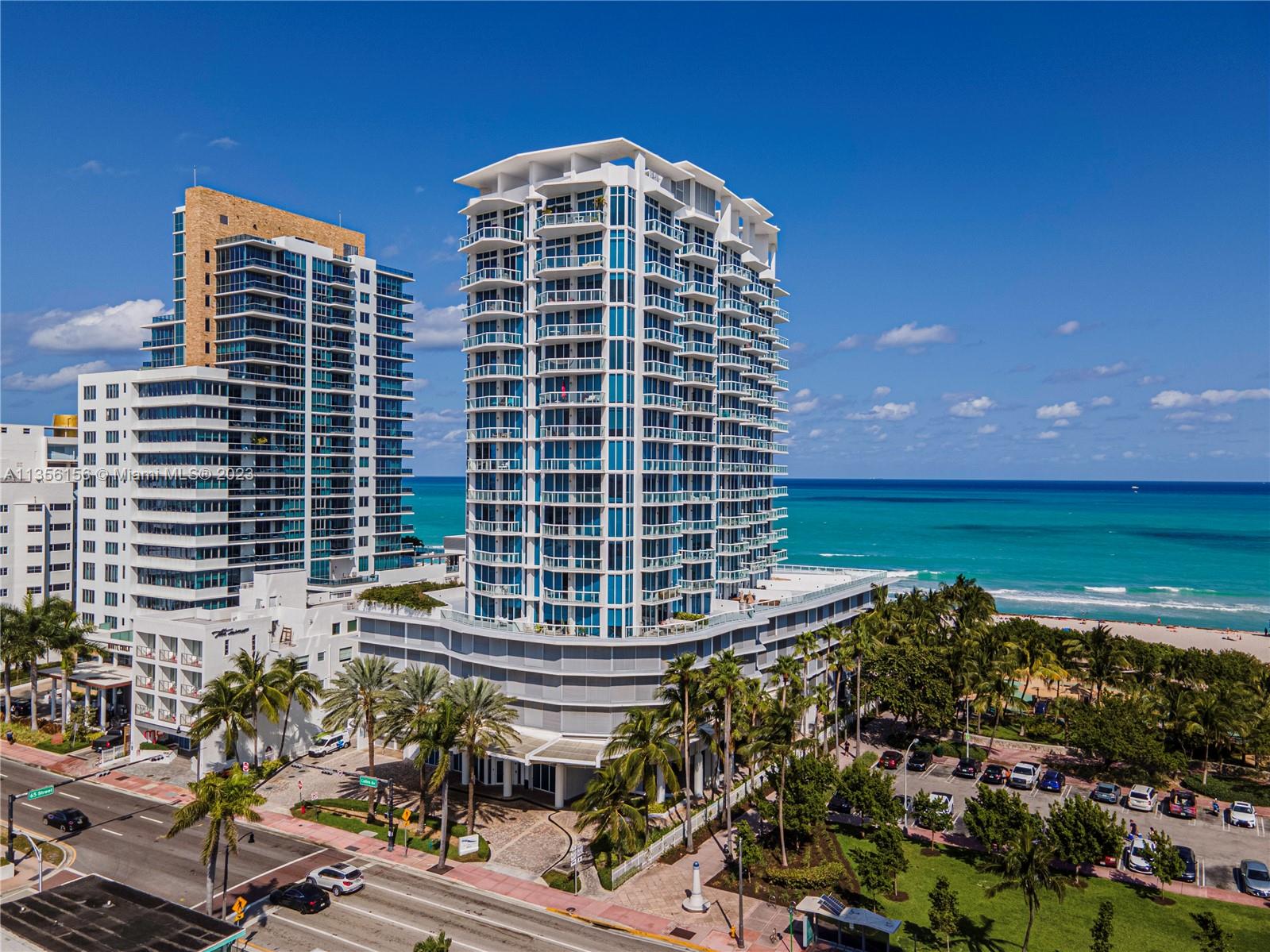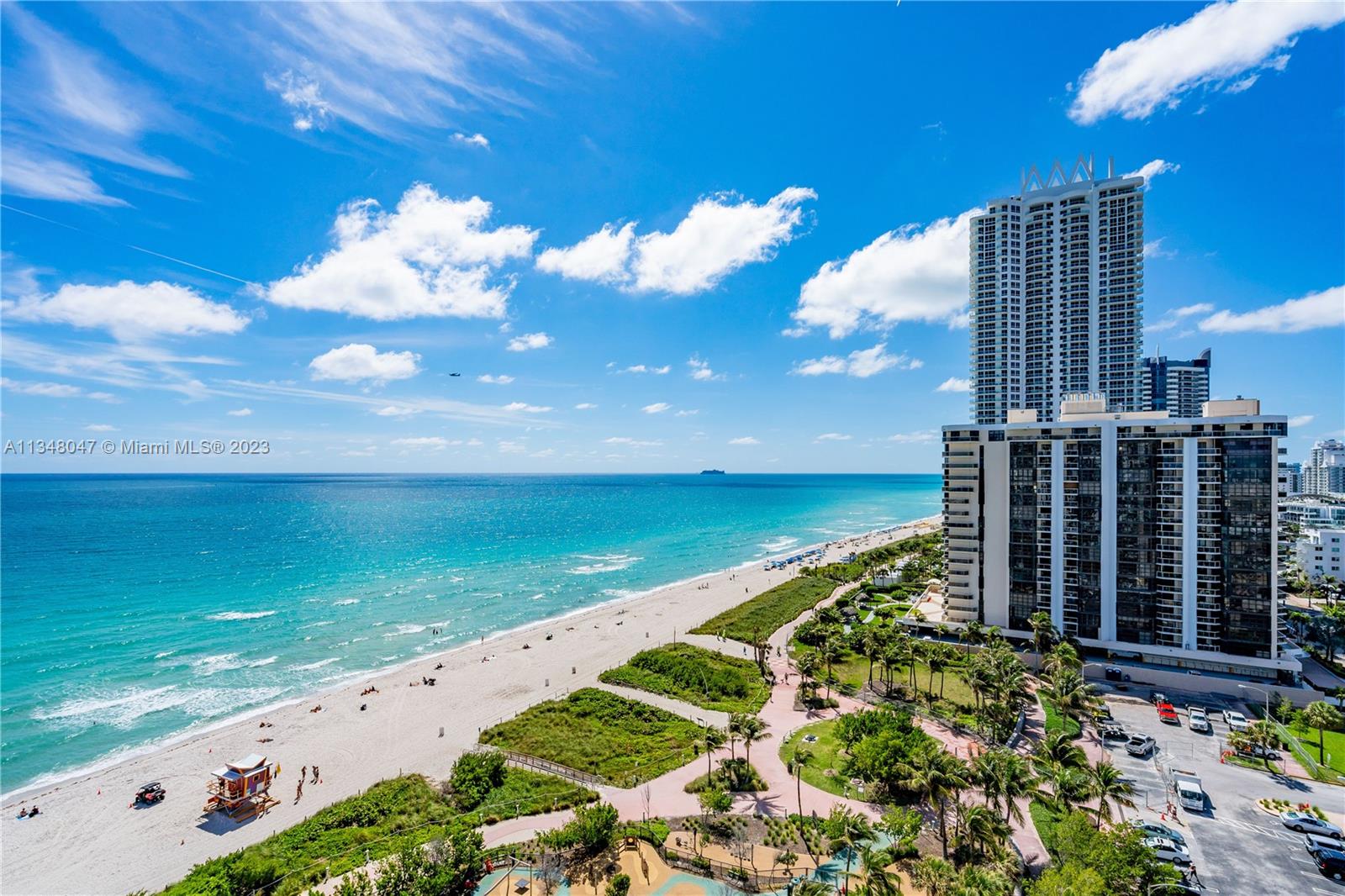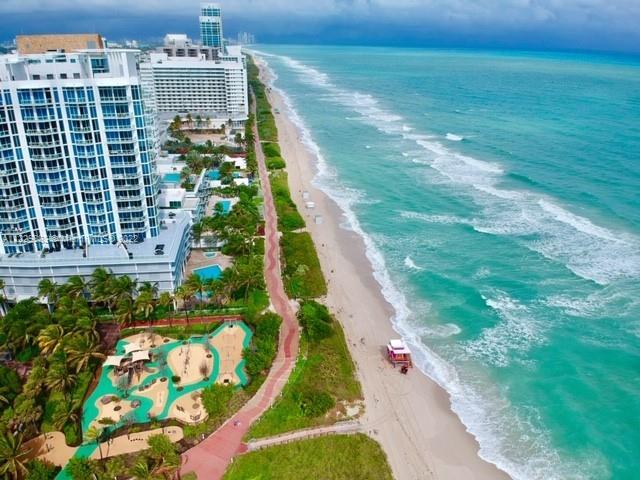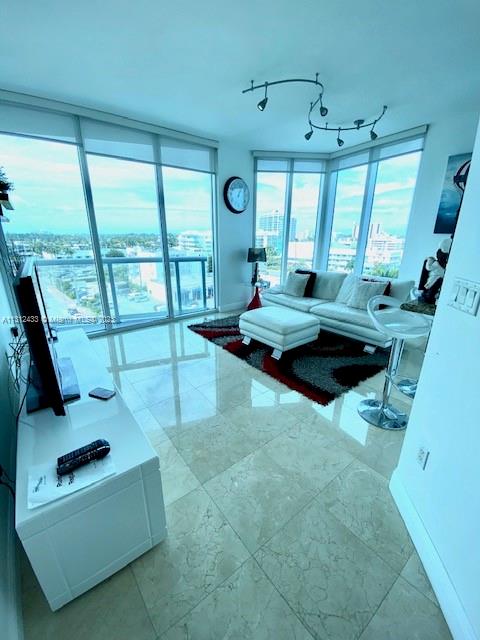 Area

Millionaire's Row-Mid Beach

Type

Condo

Location

Waterfront

Year Built

2004

Total Units

129
Bel Aire on the Ocean Condos for Sale
Bel Aire on the Ocean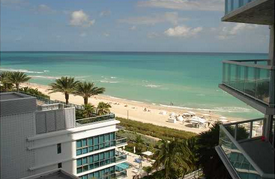 If you live at Bel Aire on the Ocean, every day will be filled with views of the ocean and sky. Hear the soothing sound of the ocean waves and feel of the wind from your own private patio. It's enough to make you forget everything. Luxury might be a state of mind, but some factors help one find peace. Living on the beach with an ocean view is just the thing. It's what makes living at Bel Aire on the Ocean an amazing opportunity.
Buit in 2004, this 18-story, 129-unit modern beachfront highrise is located at 6515 Collins Avenue in Miami Beach. Here, residents have a variety of condo options to choose from -- 10 different floor plans and units are available in one- two- or three-bedroom configurations. Each unit features high-end stainless steel appliances, marble bathrooms, walk-in closets, and more.
Bel Aire on the Ocean condos for sale provide more than just picturesque views of the ocean and the fresh scent of the sea, but also incredible amenities and services. From heated swimming pools to a variety of recreational areas including billiards room and TV and movie room to a number of other services conveniently offered by building, residents have a number of activities and luxuries available at their disposal. Call Streamline Properties today. Let us help you find a peaceful aerie to call home at Bel Aire on the Ocean.
4 Total Units For Sale - Bel-Aire On The Ocean - Miami Beach, FL - 33141
| | | | | | |
| --- | --- | --- | --- | --- | --- |
| Bedrooms | # of Units | Avg. $/SqFt | Avg. Listing Price | Avg. Days on Market | Min Price |
| 1 Bedroom Units | 3 | $811 | $681,666 | 98 | From $630,000 |
| 2 Bedroom Units | 1 | $842 | $950,000 | 98 | From $950,000 |
Inventory - Bel-Aire On The Ocean
1 Bedroom Condos In Bel-Aire On The Ocean - For Sale - (3)
| | | | | | | | |
| --- | --- | --- | --- | --- | --- | --- | --- |
| Details | List Price | Unit # | MLS # | Bed / Bath | Living Area | $/SqFt | Days Listed |
| Details | $630,000 | 810 | A11356156 | 1 / 1 | 881 ft2 | $715.1 | 9 |
| Details | $700,000 | 1405 | A11348047 | 1 / 1 | 819 ft2 | $854.7 | 26 |
| Details | $715,000 | 1101 | A11229883 | 1 / 1 | 819 ft2 | $873.02 | 259 |
2 Bedroom Condos In Bel-Aire On The Ocean - For Sale - (1)
| | | | | | | | |
| --- | --- | --- | --- | --- | --- | --- | --- |
| Details | List Price | Unit # | MLS # | Bed / Bath | Living Area | $/SqFt | Days Listed |
| Details | $950,000 | 709 | A11312433 | 2 / 2 | 1,128 ft2 | $842.2 | 98 |
Newest Listings in Bel-Aire On The Ocean (1)