Apogee South Beach
800 South Pointe Dr / Miami Beach, Florida 33139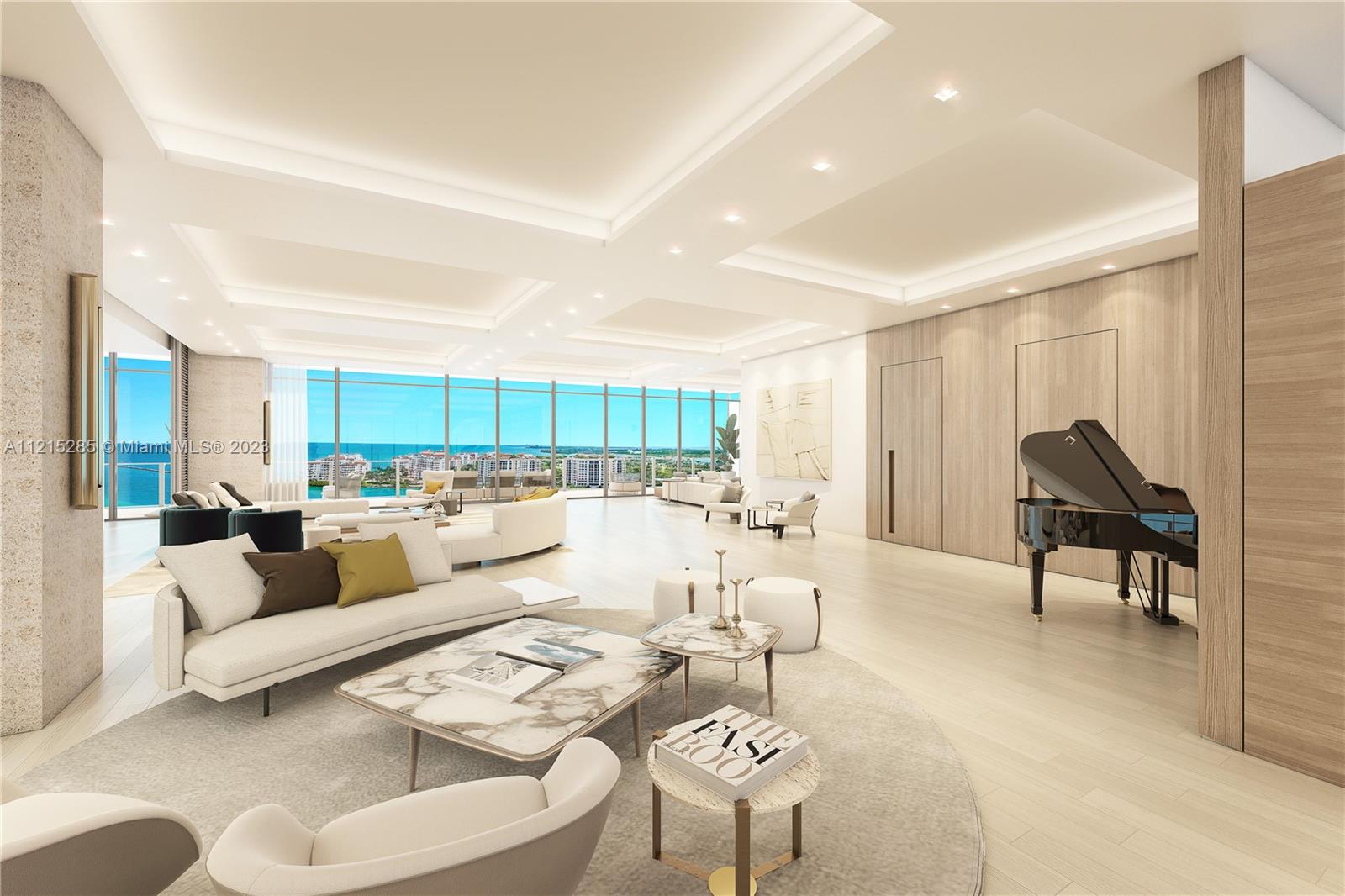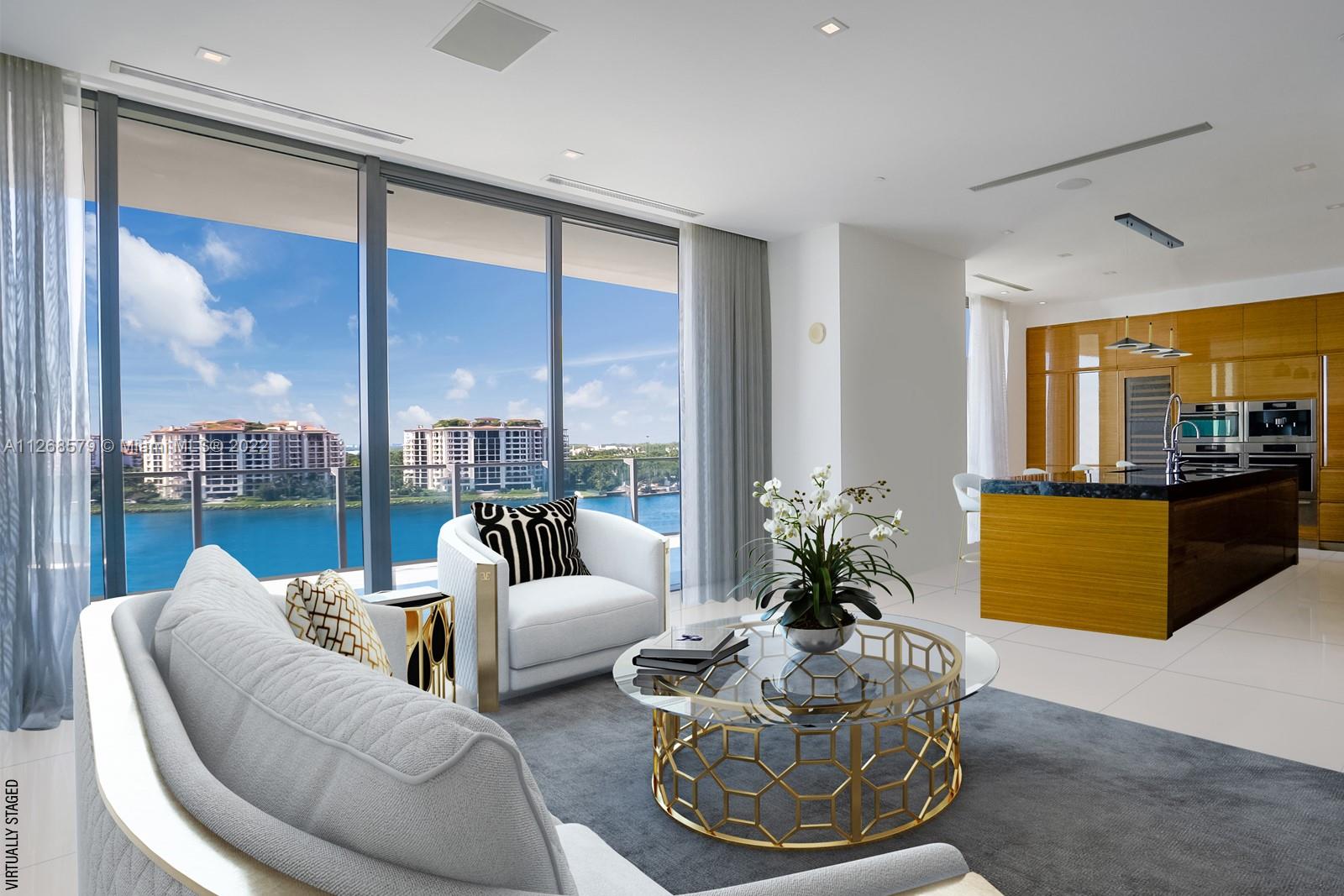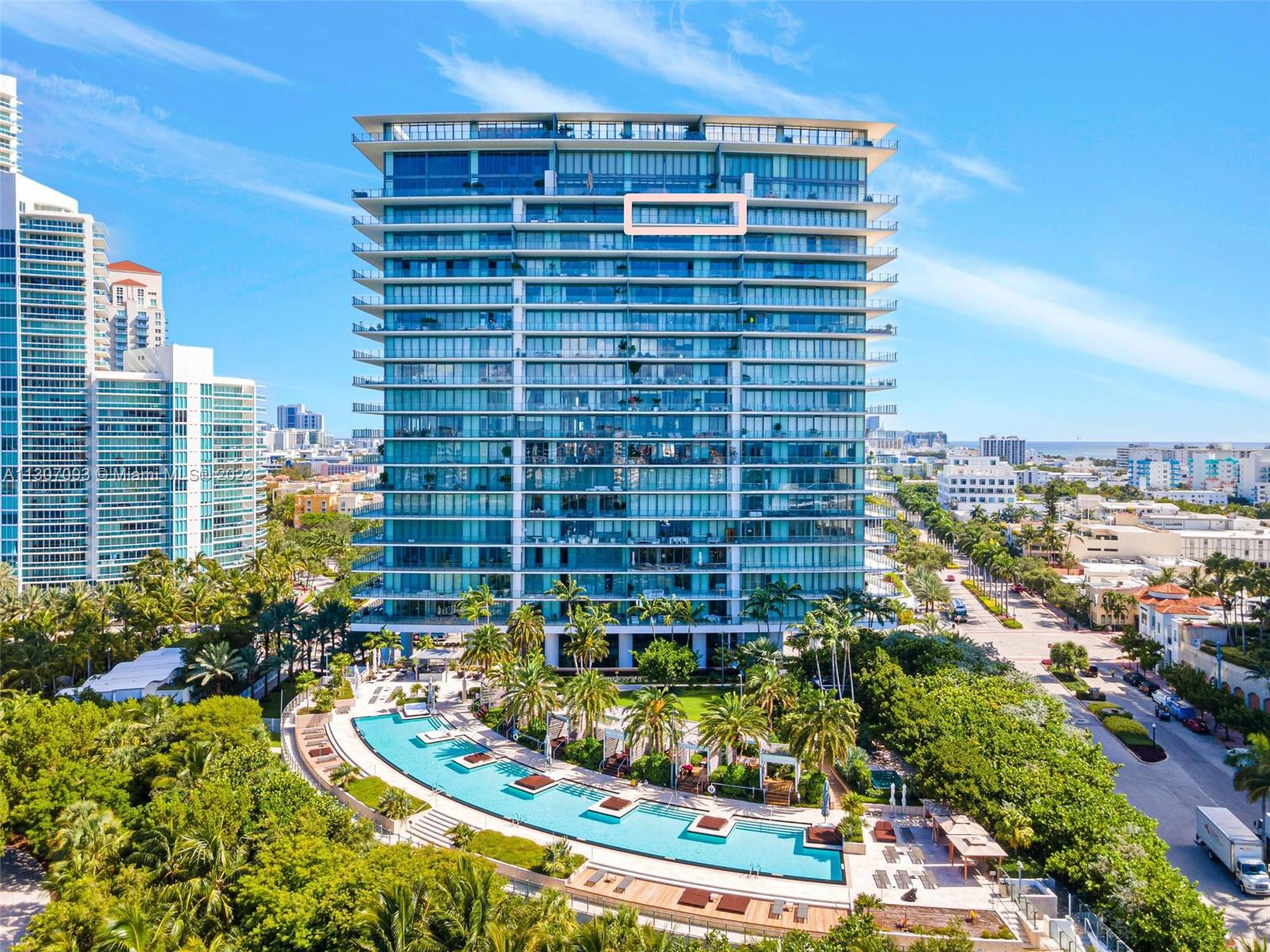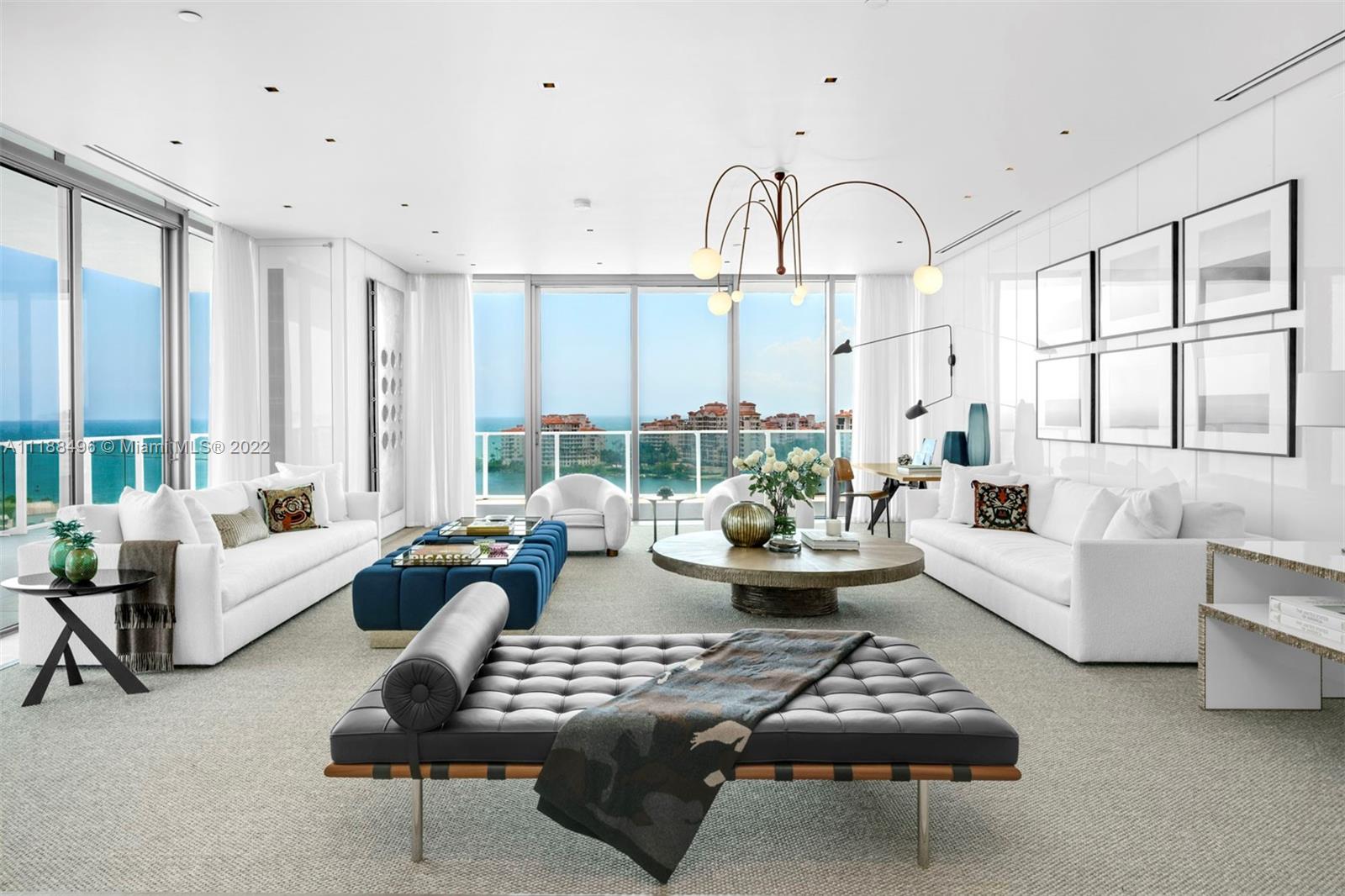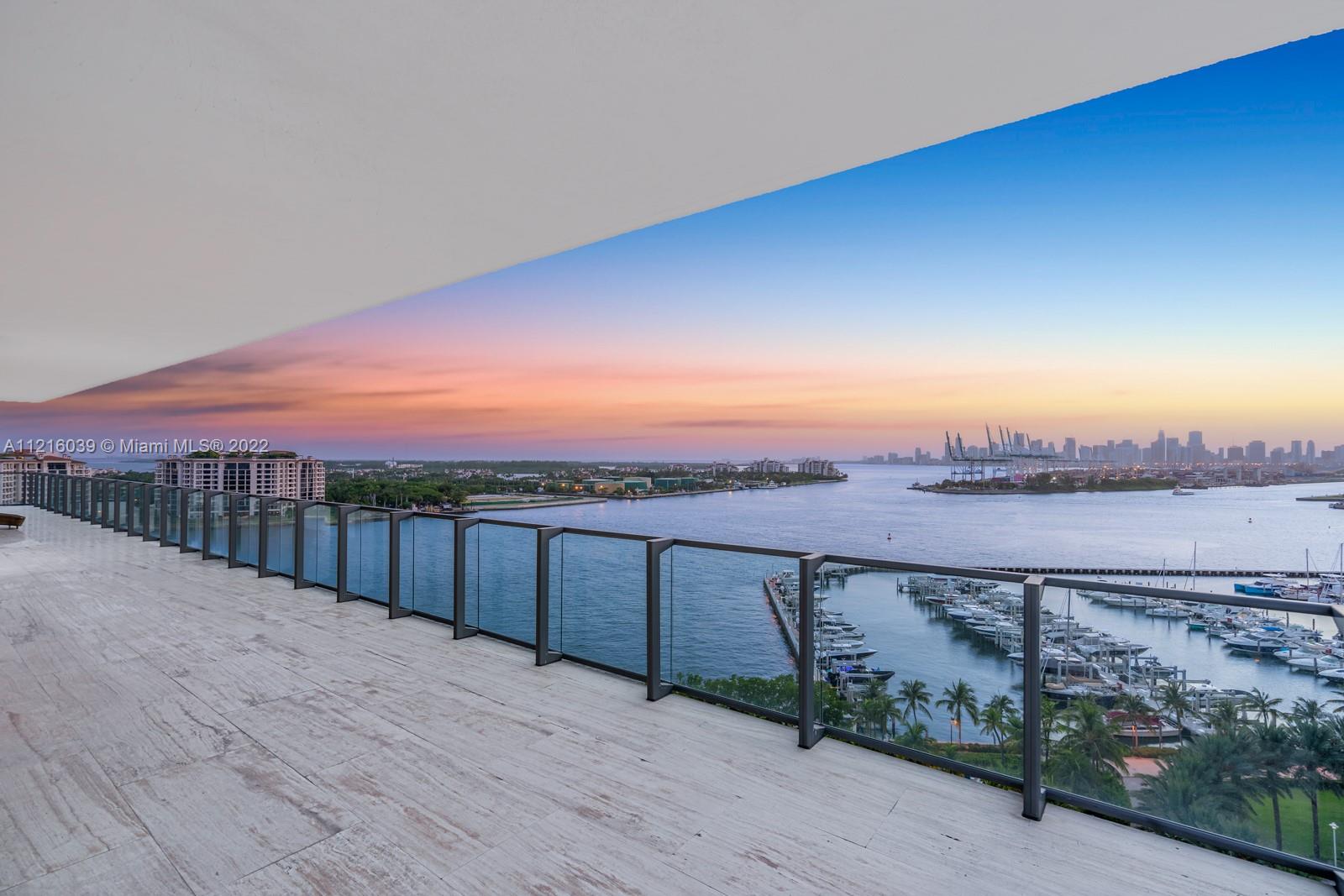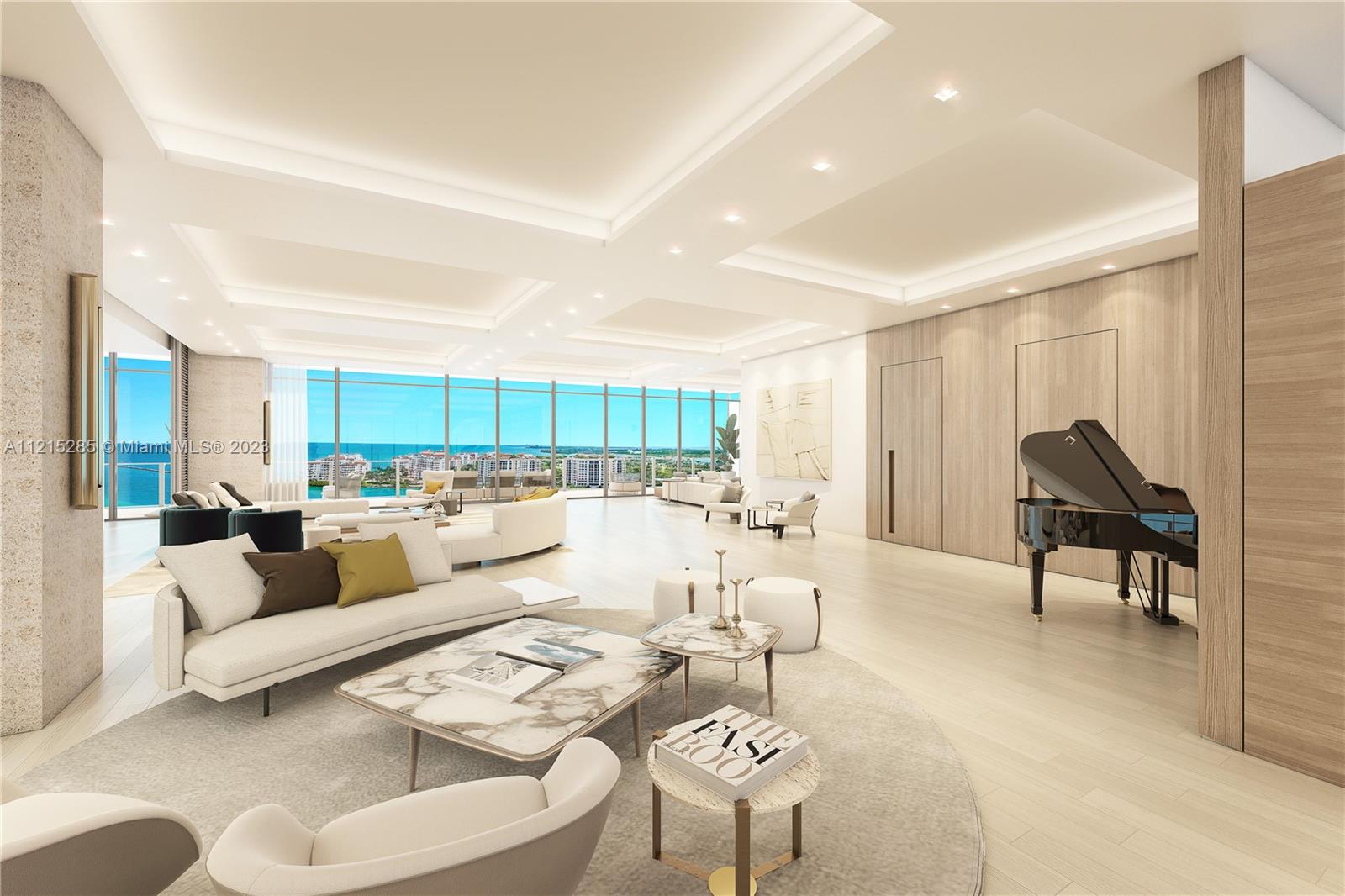 Area

South Beach-South Of Fifth

Type

Condo

Location

Waterfront

Year Built

2007

Stories

23

Total Units

67
Apogee South Beach
To live at Apogee South Beach, 800 South Pointe Drive, is to live inside a work of art, a sculptural 23-story tower created by The Related Group and designed by Sieger Suarez Architects, the genius behind SoFi's ICON South Beach, Murano Grande and Portofino Tower. Built in 2008, Apogee sits on the west end of South Pointe Park like a jewel box fronting Biscayne Bay and the Port of Miami. Living options feature only 67 incredible units available with three- or four-bedroom configurations as well as breathtaking waterfront penthouses, all with 10-foot ceilings, the latest residential wireless techonology plus luxury amenity percs.
Live at Apogee and enjoy the most creative and aesthetically dazzling interiors by Yabu Pushelberg, one of the top interior design firms in the country. And, live the SoFi life of leisure by simply walking to five-star restaurants, Estiatorio Milos, Joe's or Prime 112 down the street. Or, better yet, order in. Have a mojito. Dine alfresco, crack stone crabs on your wrap terrace at sunset.
Inventory at Apogee is limited, so let us know you're interested. At Streamline, we'll make sure you get a call soon as an Apogee South Beach condo for sale comes to market.
5 Total Units For Sale - Apogee South Beach - Miami Beach, Florida - 33139
| | | | | | |
| --- | --- | --- | --- | --- | --- |
| Bedrooms | # of Units | Avg. $/SqFt | Avg. Listing Price | Avg. Days on Market | Min Price |
| 3 Bedroom Units | 3 | $3,494 | $12,066,666 | 161 | From $8,500,000 |
| 4 Bedroom Units | 1 | $3,779 | $15,700,000 | 230 | From $15,700,000 |
| 6 Bedroom Units | 1 | $4,028 | $25,000,000 | 246 | From $25,000,000 |
Inventory - Apogee South Beach
3 Bedroom Condos In Apogee South Beach - For Sale - (3)
| | | | | | | | |
| --- | --- | --- | --- | --- | --- | --- | --- |
| Details | List Price | Unit # | MLS # | Bed / Bath | Living Area | $/SqFt | Days Listed |
| Details | $8,500,000 | 903 | A11268579 | 3 / 3 | 3,103 ft2 | $2739.28 | 143 |
| Details | $10,500,000 | 2102 | A11307093 | 3 / 2 | 3,103 ft2 | $3383.82 | 66 |
| Details | $17,200,000 | 1201 | A11188496 | 3 / 3 | 4,154 ft2 | $4140.59 | 275 |
4 Bedroom Condos In Apogee South Beach - For Sale - (1)
| | | | | | | | |
| --- | --- | --- | --- | --- | --- | --- | --- |
| Details | List Price | Unit # | MLS # | Bed / Bath | Living Area | $/SqFt | Days Listed |
| Details | $15,700,000 | 1204 | A11216039 | 4 / 4 | 4,154 ft2 | $3779.49 | 230 |
6 Bedroom Condos In Apogee South Beach - For Sale - (1)
| | | | | | | | |
| --- | --- | --- | --- | --- | --- | --- | --- |
| Details | List Price | Unit # | MLS # | Bed / Bath | Living Area | $/SqFt | Days Listed |
| Details | $25,000,000 | 1802/03 | A11215285 | 6 / 6 | 6,206 ft2 | $4028.36 | 246 |