How to Live Sexy in the Cities of Art Basel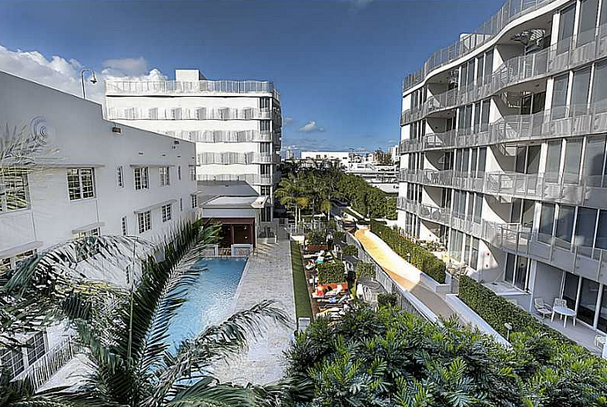 http://www.stream-line.com/info/property/residential/A2205028/
Just in time for Art Basel and Design Miami! Snag this mod, 2-story, 2-bedroom loft at ARTECITY behind the Bass Museum in Collins Park across from ABMB HQ at the Miami Beach Convention Center. This modernismo South Beach condo features the built-in-1948, classic deco landmark, The Governor Hotel. Live in a world of your own surrounded by young professionals and globetrotting neighbors. Walk, bike everywhere. Skip to the boardwalk on the beach (2 chaises + umbrella included) or be lazy and lounge by your cool pool, then sip cocktails and down oysters at Sweet Liberty's Happy Hour around the corner.
What you get for $850,000 -- your own private entrance, assigned parking, state-of-the-art gym, front-desk staff, luxe amenities, 1,375 square feet of shiny white tile floors, lots of built-in closets. A life.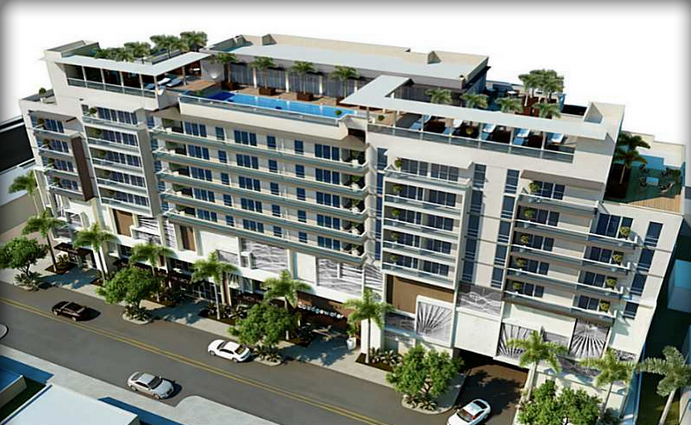 http://www.stream-line.com/info/property/condo/A2141808/
Live on the edge! Be first to move into a new 2-bedroom/2-bath luxe pad in this mid-rise tower minutes from Miami Design District and art-slammed Wynwood on NE 26th St. in EDGEWATER, now the hottest neighborhood in Miami. (Just ask Alex Rodriguez who put millions down on a penthouse nearby.) Gaze at the blue bay from your window, lounge by the pool on the roof, meet your well-heeled neighbors. Great investment! Get in now - $391,283.
Sweet South Beach condos for sale! Shop Streamline. Stop in 1125 Washington. 305.532.7368.